Hunter Douglas Duette® Honeycomb Shades Are A Best Seller In Worcester Massachusetts
Hunter Douglas Duette® Honeycomb Shades offer a wide selection. There are hundreds of colors, textures and pleat sizes to choose from.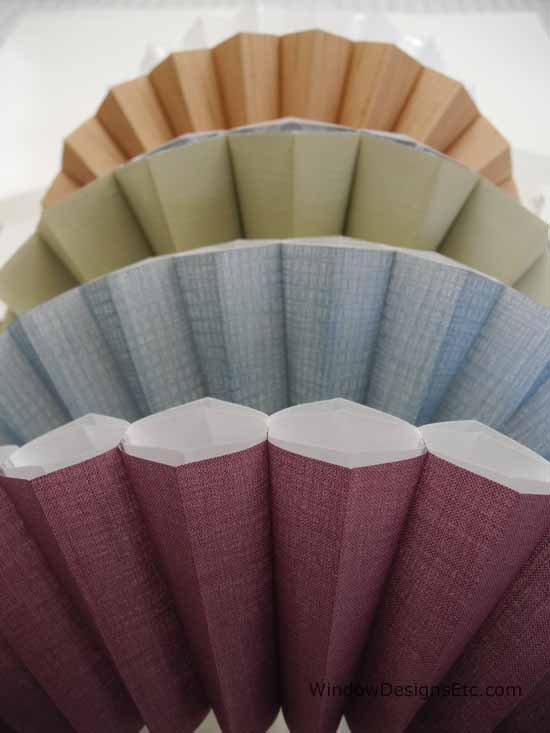 Hunter Douglas Duette® Honeycomb Shades in versatile Top Down/Bottom Up.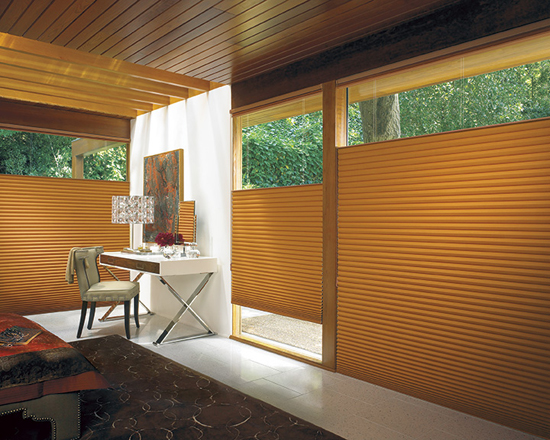 Read more here What is a Duette® Architella?
Duette®s come with a Hunter Douglas Lifetime Guarantee.
Click here to see the latest Hunter Douglas Promotions.
Would you like to see how Hunter Douglas Duette®s look in your home?
Hunter Douglas Duette® solves many homeowners window challenges.
The combination of Hunter Douglas' innovative products and my interior design expertise; there is a solution for every window in your home or office.
Do you have a friend or neighbor who would love this? Please share with them.
Contact me today, I will guide you in the best decisions to make your house into a home you love.
508-829-5503
Bringing the showroom to you in the Worcester, Massachusetts area. Serving surrounding towns, including Holden, Princeton, Sterling, Rutland, Paxton, West Boylston, Shrewsbury, Boylston, Grafton, Sutton, Millbury, Lancaster, Leominster and beyond.
Photos other than those marked Window Designs Etc. are from www.hunterdouglas.com