Is it just me or are we having a peony explosion? Gorgeous photos of peonies show up on social media and in my blog feed daily.
These are some of my faves for you to check out – The Pink Pagoda,  A Design Snack and Fresh American
Ranging in color from pure white to deep magenta, each variety is a natural study in color.
Aside from taking a photo, how can we add this beauty to our homes to enjoy the entire year? With fabric of course!
White Peonies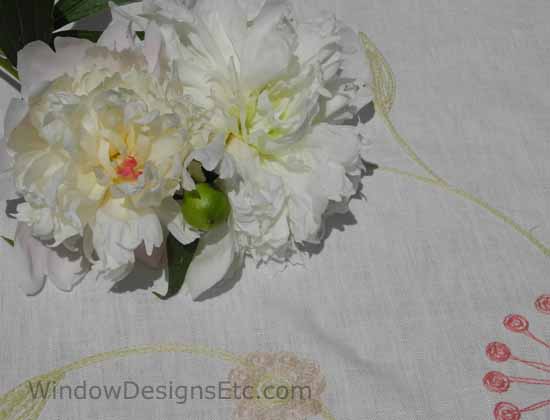 This peonies pure white petals graduate to a citrine yellow towards the center where the stamen is a luscious pink.  Fabricut Agron Floral in color Blossom is a stunning embroidered linen/cotton that mimics the colors of the peony.  I would love to use this for drapery panels, a coverlet or pillows.
Peony Pink
It is no secret that I LOVE pink!  Hello, have you noticed the graphic I've created for my blog background?  For Valentine's Day, I wrote about my love of pink, check it out here.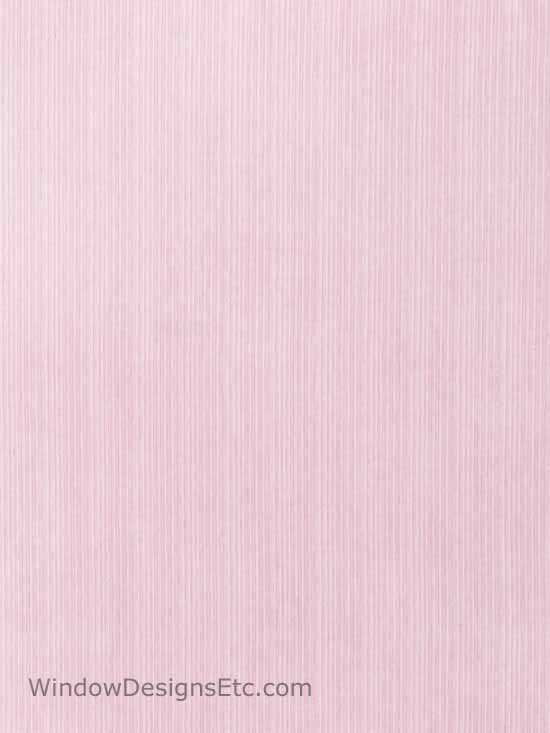 This yummy pink fabric is from the Charlotte Moss collection for Fabricut in color Peony!
Too much pink for you?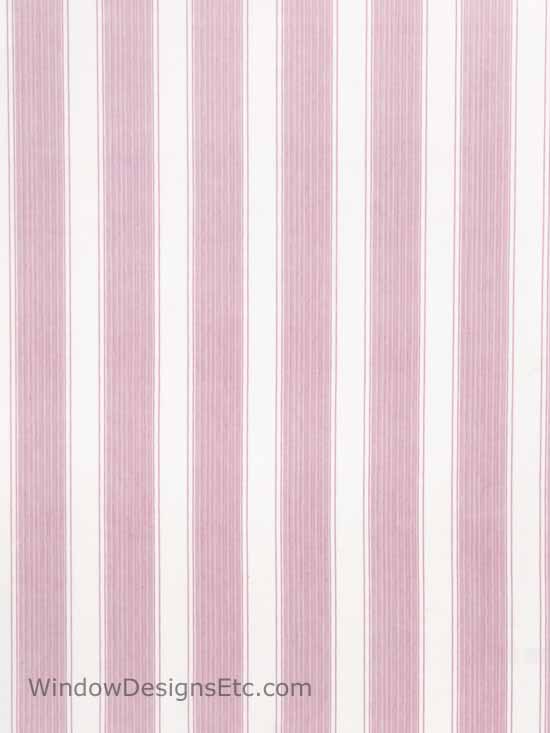 How about this stripe from the same collection?
Mixing in Yellow/Orange
This photo stopped me in my tracks while scrolling my facebook feed.  My friend Lisa, who has a keen eye for design, took this photo. She graciously gave me permission to include it in my blog. Thanks Lisa!
What a combination of colors!
How about that texture too?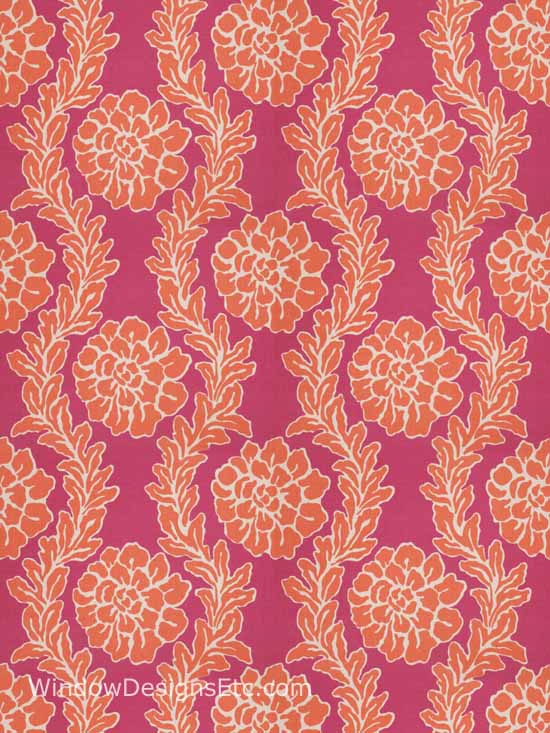 Several new fabric collections feature this playful color scheme.  I'm over the moon with this one by Dana Gibson for Stroheim.
Deep Magenta Peony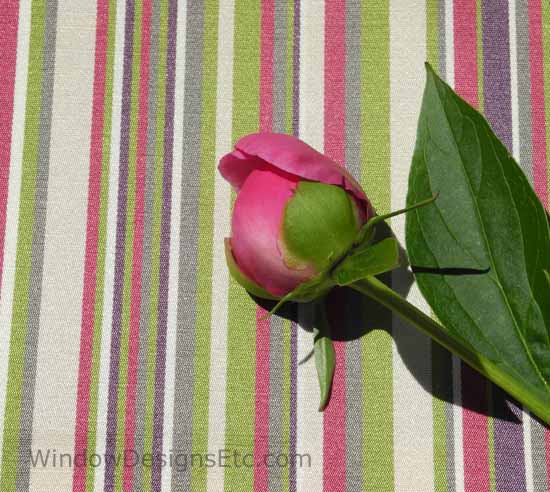 Starting out as this tightly closed bud, this peony will burst into a full blossom of rich magenta.  I've always considered green as a neutral and the addition of the lime stripe is no exception, it enhances the magenta.  About green, have you ever seen the leaves that did not compliment the color of the flower? Nature got it right!
This Fabricut stripe made into a tablecloth would be the perfect setting for a bouquet of peonies.
My social media followers may recognize this fabric from a post I did earlier.  While researching a project, I realized my recent manicure of OPI Dim Sum Plum was the same magenta color!  You can see it on Facebook and Instagram. Come follow me.
So there are two of my favorite obsessions…..fabric and flowers.
XOXO
Marie
Contact me today, I will guide you in the best decisions to make your house into a home you love to live in.
Hiring a professional saves you time, frustration and money. You, your family, your house and office deserve it!